Material analysis
Research and development are essential, especially in the field of spectroscopic applications. That's why we have both a belt device for material analysis and two pick sorters for coarse and fine material in our in-house technical centre. Here, we not only work on the continuous further development of products, but also carry out a wide range of material analyses on behalf of our customers.
On the basis of the preliminary investigations carried out, we have so far been able to usefully supplement plant concepts in the following areas:
Food industry
Pharmacy
Animal feed processing
Textile industry
Recycling industry
Mining industry
Construction industry
A flakeanalyser, which can be provided for rental purposes, is of course also available for your trial measurements.
Pick-up of copper-aluminium mixture
Intensity image

Classification result
(green: copper; blue: aluminium)
Intake of meat with bones
Bone backside
photo

NIR camera back of bone
chemical colour image
RTT System GmbH
Hirschfelder Ring 9a
02763 Zittau | Germany

Telefon:+49 3583 540 89 0
Fax:+49 3583 540 89 83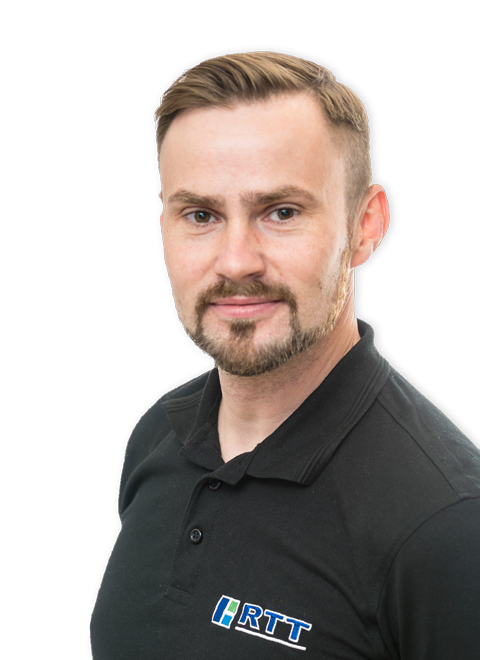 Do you have any questions?
I am at your disposal.
Mr Tobias Schreiber
Phone: +49 3583 54089-78