Flakeanalyser
Description
The flakeanalyser is a device for fast and non-destructive quality control and material analysis of plastic ground materials. Typical applications are:
Polyolefins
Plastics in electronic scrap
PET flakes
Device features
AI-based analysis of regrinds and plastic flakes by

Material type
Object colour
Volume

Simultaneous assignment of detected objects according to colour and material
statistical consideration of black and dark objects
weight-related evaluation based on measured volumes
determination of particle size distribution
can be converted to continuous measurement (inline version)
modern and solid design
intuitive operation via touch screen
automatic output of protocols
automatic archiving of analysis results
Technical data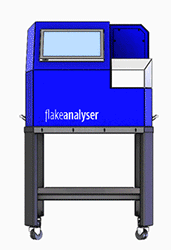 Dimensions: 1,670 mm height, 1,050 mm width, 795 mm depth
Weight: approx. 250kg
Connected load: 2.1 kW (230 VAC, 16A)
Grain sizes: 2 - 30 mm
Throughput: approx. 250 g/min
Sample volume: approx. 8 l
RTT System GmbH
Hirschfelder Ring 9a
02763 Zittau | Germany

Telefon:+49 3583 540 89 0
Fax:+49 3583 540 89 83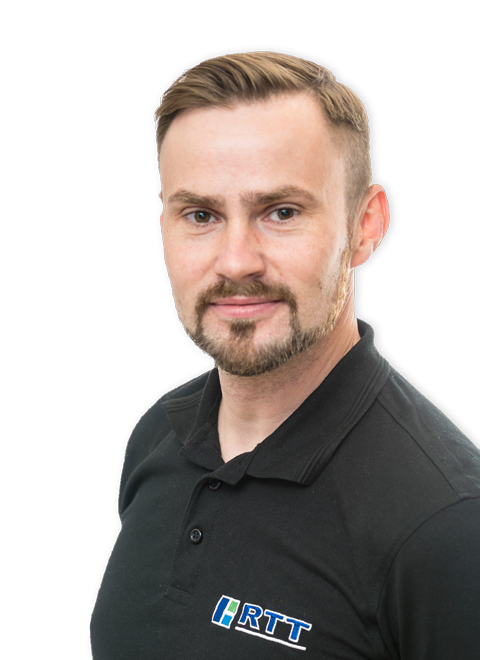 Do you have any questions?
I am at your disposal.
Mr Tobias Schreiber
Phone: +49 3583 54089-78