Picksorter
Description
The RTT picksorter combines the latest technology in the field of optical recognition with a flexible robot system and thus shows an example of how to solve a wide variety of sorting and orientation tasks. Due to the high acceleration and speed of the robot used, enormous pick rates are already generated. In combination with the path-optimised process paths programmed by us, a further increase in efficiency of up to 20% could be achieved. As a multi-talent for sorting and orientation tasks, the RTT picksorter can be tailored to a wide variety of customer applications.
Technical data:
max. pick rate: 6 per second
max. object weight: 500g
max. working range per robot: Ø1600mm
belt speed: 0.1 to 1.5 m/s
Realised sorting examples:
Colour sorting of plastic flakes
Separation of dark salt fractions
Sorting out cartridges
Sorting by material (plastics)
RTT System GmbH
Hirschfelder Ring 9a
02763 Zittau | Germany

Telefon:+49 3583 540 89 0
Fax:+49 3583 540 89 83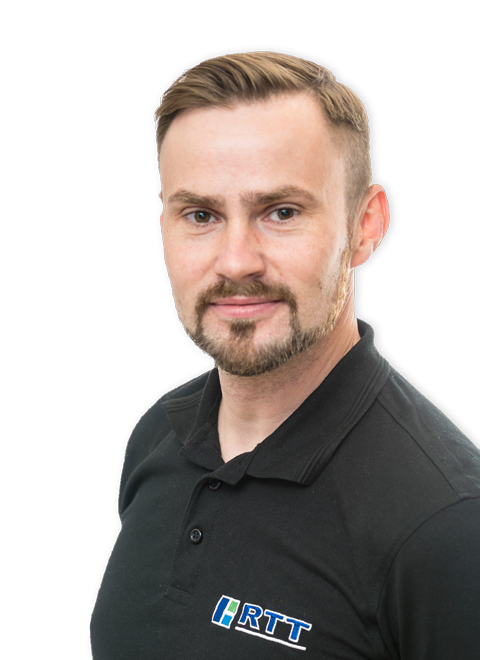 Do you have any questions?
I am at your disposal.
Mr Tobias Schreiber
Phone: +49 3583 54089-78